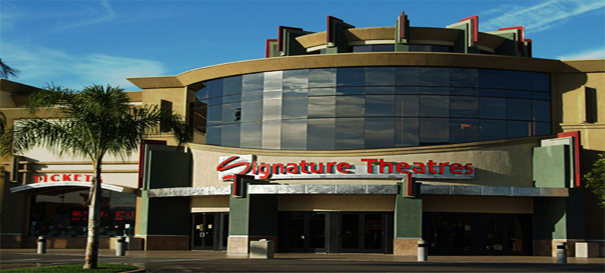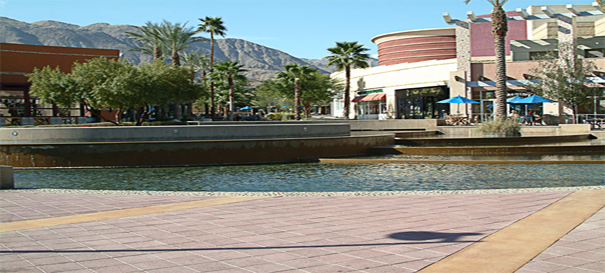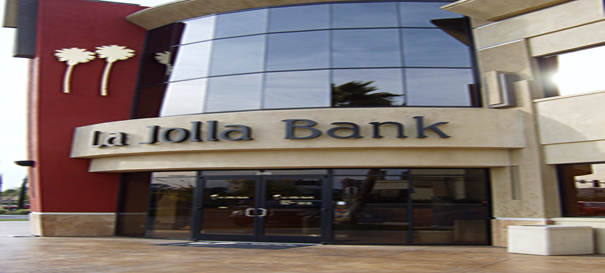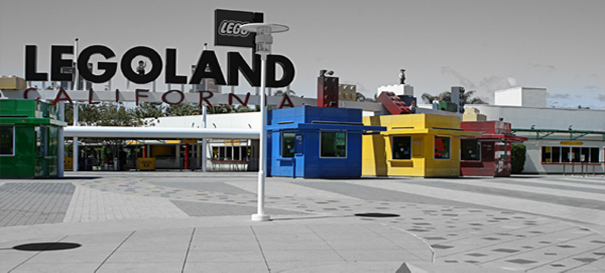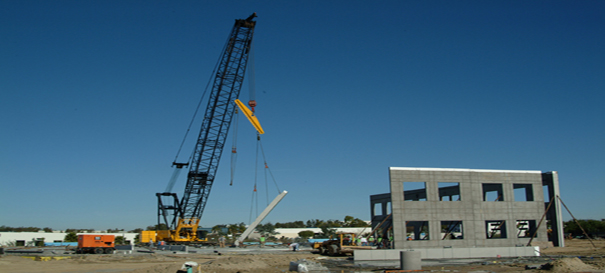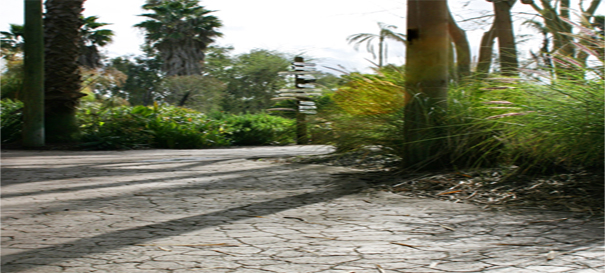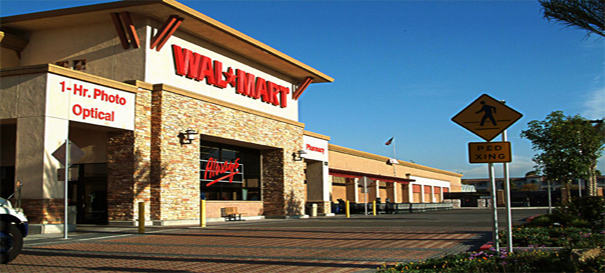 Precision Concrete Construction INC
Precision Concrete Construction, Inc. (Precision) started operations in 1980 and was incorporated in 1984.  Established with the "hands on" approach instilled by its founder, Dennis Ihle, the company performed work on custom homes, flatwork and small commercial projects.  Earning C-8 (Concrete), B (General Building) and A (General Engineering) Licenses, Precision expanded into larger concrete construction projects and developed core competencies anchored in Christian values with a commitment to quality.

"And whatever you do, do it heartily
as to the Lord and not to men"